This collection of documents, reflections and interviews with feminist activists was published in Germany as a book in 2015. Translated by Pamela Selwyn, it is now available to the rest of the world as a historical source.
The author
Cristina Perincioli, born in Bern, Switzerland in 1946, began her studies at the German Film and Television Academy in Berlin in 1968. Her feature films For Women – Chapter I (a strike of female sales clerks), Anna & Edith (a lesbian relationship in the workplace) and The Power of Men is the Patience of Women (the battered women's shelter movement) got international attention.
As one of the founders of the lesbian movement (1972), the Berlin Women's Center (1973) and the first German rape crisis hotline (1977) Cristina Perincioli describes where she and her fellow campaigners drew their ideas and the anger needed to put them into practice.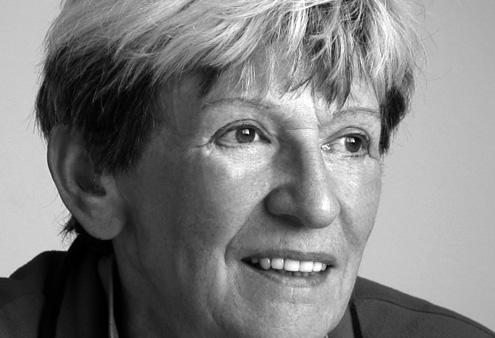 Cristina Perincioli 2015 Foto:privat
Why she wrote this book: "Berlin goes feminist"?
Until now, the history of 1968 has been written as one of leftist men.
This is a retelling of that story. The lesbian-feminist movement emerged in the wake of '68 — and it stayed:
The best that remained of the '68 movement
In 1968—with the student movement at a turning point— women took the stage: non-dogmatic, directly democratic and autonomous, feminists created hundreds of innovative projects and women's centers and decisively changed society.
If we wish to learn how to initiate a push for modernization, it is worth looking at the beginnings of the women's movement. What made lesbians so rebellious and brave? Long in the closet, they were now in the vanguard. What drove so many women to the barricades? Where did they draw their inspiration, their rage and their pleasure in the struggle?
How did they liberate themselves in an environment dominated by police, employment bans, media hounding and not least the nagging criticism of dogmatic leftists?
Taking the example of Berlin, Cristina Perincioli narrates the years 1968–1974 according to her personal experience and that of 28 other women participants and activists, who offer feisty and vivid accounts of their experiences and also answer questions about internal conflicts. Eighty photos illustrate the events and protagonists.
Book cover
The German version of this text is published by Querverlag Berlin in March 2015
Price: 19.90 € ISBN 978-3-89656-2005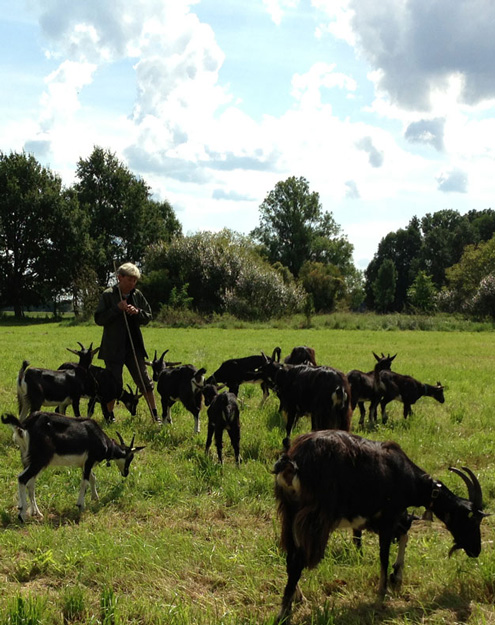 Cristina Perincioli lives in the countryside south of Berlin with her life partner Cillie Rentmeister and a flock of dairy goats.